Triple Protection Guarantee
Highest Quality Service at Reasonable Prices
Cordlife is a global stem cell company that can provide you with world-class quality cord blood and umbilical cord banking at your door step. Our service is priced affordably so that every family can benefit from private cord blood and umbilical cord banking to safeguard their family's health.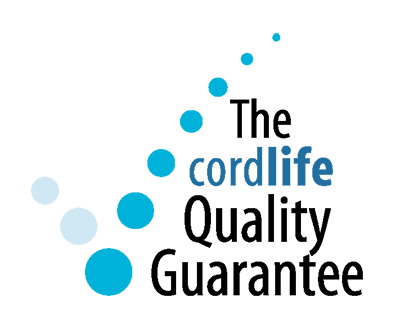 Your baby's cord blood could turn out to be the most precious gift to your child. That is why we have it TRIPLY protected by the Cordlife Quality Guarantee to assure you of:
A Cord Blood Replacement or a Compensation of up to SGD$50,000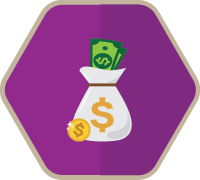 Protecting your baby's cord blood is your most precious gift to your baby. Guaranteed to providing you with the greatest assurance, Cordlife's premium protection coverage should be you FIRST choice.
*The compensation amount is SG$50,000. Please be aware of the actual amount will be affected by forex rate.
HK$20 Million Professional Indemnity Insurance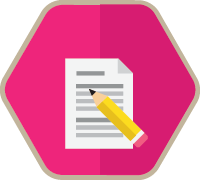 To give parents more confidence, our group provides a professional indemnity insurance at HK$20,000,000, making our service the most reliable in the market.
Cord Blood Transplant with Cash Coverage up to HK$300,000*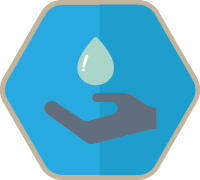 Cordlife takes care of your medical needs. If your baby needs to have cord blood transplant, our group will provide HK$300,000 cash protection which can help the medical expenses, providing extra support.
This is a unique promise by Cordlife.