Internationally Recognised
In 2007, Cordlife was awarded the prestigious 'Technology Pioneer' status by the Geneva-based World Economic Forum for advancing the field of adult stem cell cellular therapy, cord blood banking and technologies. This rare recognition was awarded to 47 companies worldwide, from a pool of 225 nominees. Cordlife was one of the only 3 companies in Asia to be awarded.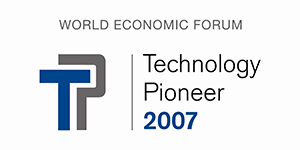 Awards Attained by Cordlife Group Limited & Associates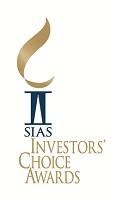 Runner-Up In The Mid And Small Category
Of The 16th SIAS Investors' Choice Awards
2015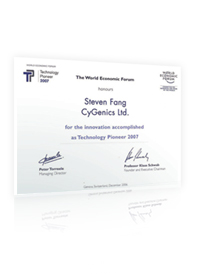 Technology Pioneer,
World Economic Forum
Switzerland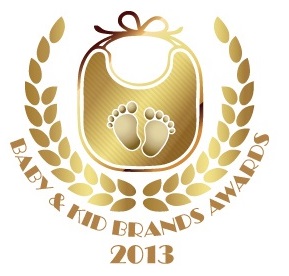 Hong Kong Economic Times
2013 BABY & KID BRANDS AWARD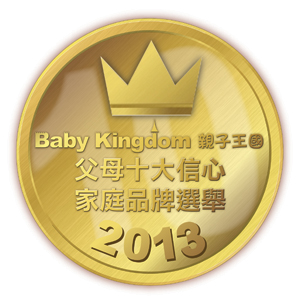 Baby-Kingdom
Top 10 Family Brand Award 2013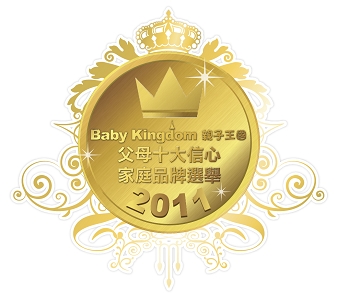 Baby-Kingdom
Top 10 Family Brand Award 2011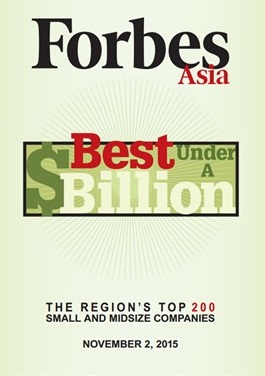 Cordlife Honoured As One Of Forbes Asia's 2015
"Best Under a Billion" Companies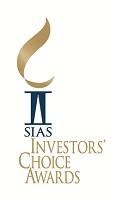 Securities Investors Association (Singapore)
14th SIAS Investors' Choice Awards
Most Transparent Company Award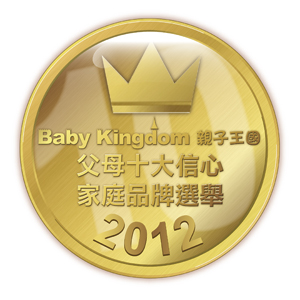 Baby-Kingdom
Top 10 Family Brand Award 2012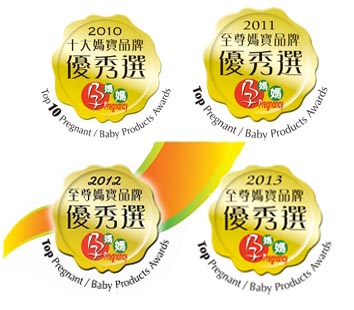 Pregnancy Magazine
Top Pregnant, Baby Products Awards 2010 - 2013

Metro Radio
U Choice Lifestyle Brand 2010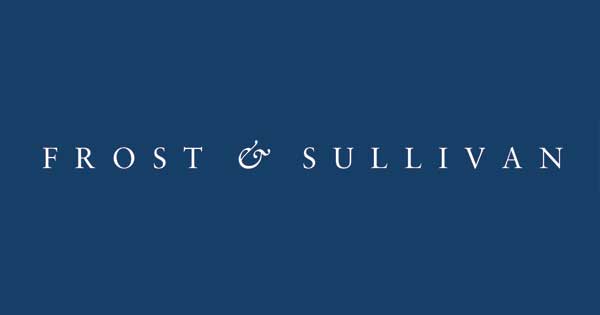 2015 Frost & Sullivan Singapore Stem Cell Banking Company of the Year Award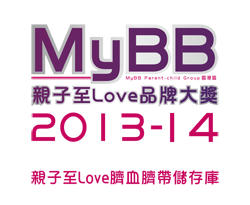 2013-2014 MyBB
Parent-Child Favorite Cord Blood
and Umbilical Cord Bank Company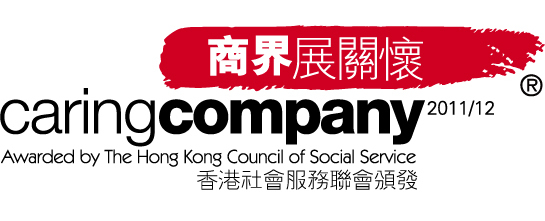 The Hong Kong Council of Social Service
Caring Company 2011/12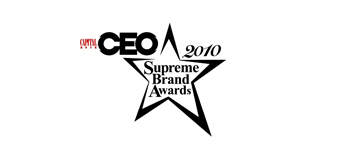 Capital CEO Supreme Brand Awards 2010
Best Medical Service Award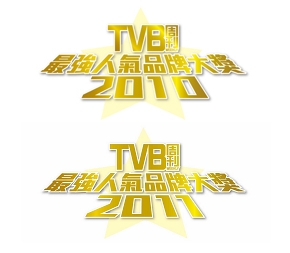 TVB weekly The Most Popular Brand Award 2010 and 2011
The Most Popular Cord Blood Bank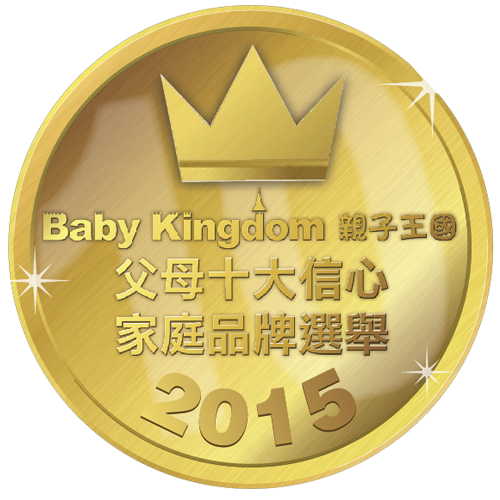 Baby Kingdom
Top 10 Family Brand Award, 2015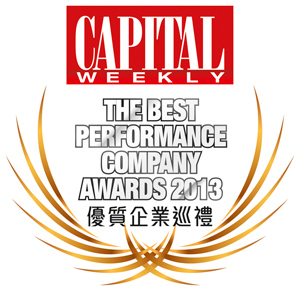 Capital Weekly
The Best Performance Company Awards 2013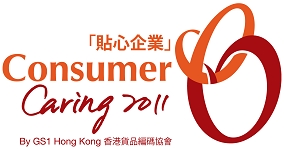 GS1 Hong Kong
Consumer Caring 2011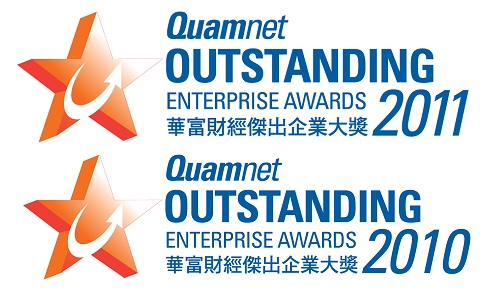 Quamnet Outstanding Enterprise Awards
Outstanding Financial Strength Cord Blood Bank 2010 and 2011
Show all
Accreditations and Certifications achieved by Cordlife Group Limited and associates
Our laboratory and processes are approved and certified by the following authorities. We ensure that we have the best practices in cord blood stem cells collection and banking. They are timely checked and we are audited according to their stringent criteria to achieve our accreditation.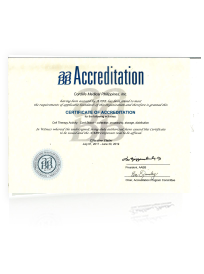 AABB Accreditation
Philippines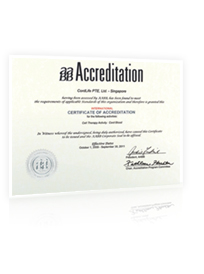 AABB Accreditation
Singapore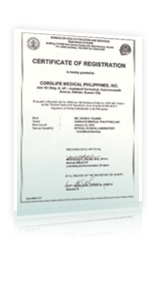 Department of Health Registration
Umbilical Cord Blood
(Processing and Storage)
Philippines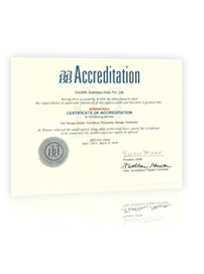 AABB Acreditation
India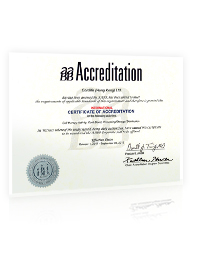 AABB Accreditation
Hong Kong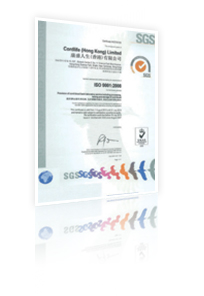 ISO 9001:2008
Certification
Hong Kong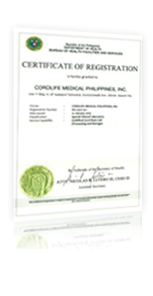 Department of Health Registration
Umbilical Cord Stem Cell
(Processing and Storage)
The Philippines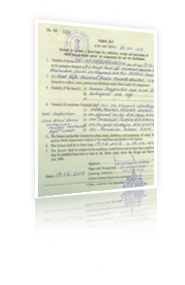 Drugs Controller General
of India Certification
India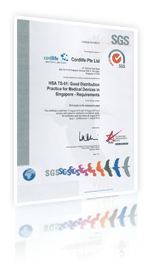 Good Distribution Practice
for Medical Devices
Certification
Singapore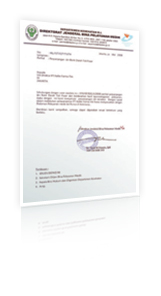 Ministry of Health
(DEPKES) Certification
Indonesia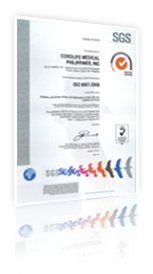 ISO 9001:2008
Certification
The Philippines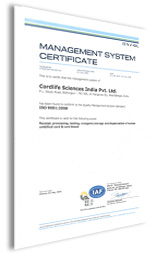 ISO 9001:2008
Certification
India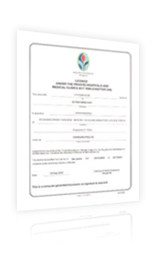 Ministry of Health
Certification
Singapore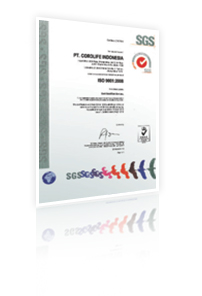 ISO 9001:2008
Certification
Indonesia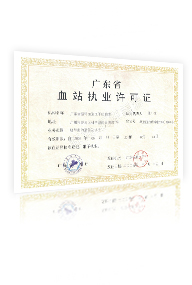 Guangdong Cord Blood Bank
Department of Health of Guangdong Province Licence
China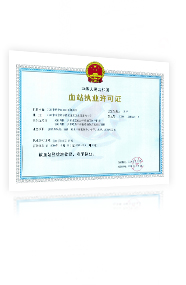 Beijing Cord Blood Bank
Beijing Municipal Bureau of Health Licence
China
Show all