Corporate Profile
Cordlife Group Limited at a glance
Established in May 2001, Cordlife Group Limited ("Cordlife", together with its subsidiaries, the "Group") is a leading company dedicated to safeguarding the well-being of mother and child. The Group is listed on the Mainboard of the Singapore Exchange since 2012 and is a pioneer in private cord blood banking in Asia.

Cordlife owns the largest network of cord blood banks in Asia with full stem cell banking facilities in six key markets, namely Singapore, Hong Kong, Indonesia, India, Malaysia and the Philippines. In Singapore, Hong Kong, the Philippines and Indonesia, Cordlife operates the largest private cord blood banks and it is amongst the top three market leaders in India and Malaysia. Through its majority-owned subsidiary in Malaysia, Stemlife Berhad, Cordlife holds an indirect stake in Thailand's largest private cord blood bank, Thai Stemlife. Cordlife has also established its presence in Myanmar, Vietnam, Macau, Brunei and Bangladesh.

Beyond cord blood, cord lining and cord tissue banking, Cordlife offers a comprehensive suite of diagnostics services for the family including non-invasive prenatal testing, paediatric vision screening, newborn metabolic screening and family genetic screening services.

Quality and customer focus are amongst some of the cornerstones of Cordlife. All of the Group's facilities are accredited by AABB (formerly known as American Association of Blood Banks), the organisation behind the world's gold standard for cord blood banking.

In the area of clinical diagnostics, Cordlife India, and Cordlife Hong Kong are accredited by the College of American Pathologists ("CAP"). This makes Cordlife India one of the only two medical laboratories in West Bengal to be holding accreditations from National Accreditation Board for Testing and Calibration Laboratories ("NABL") and CAP. These quality achievements underpin the Group's commitment to providing reliable healthcare solutions through innovation and technological advancement.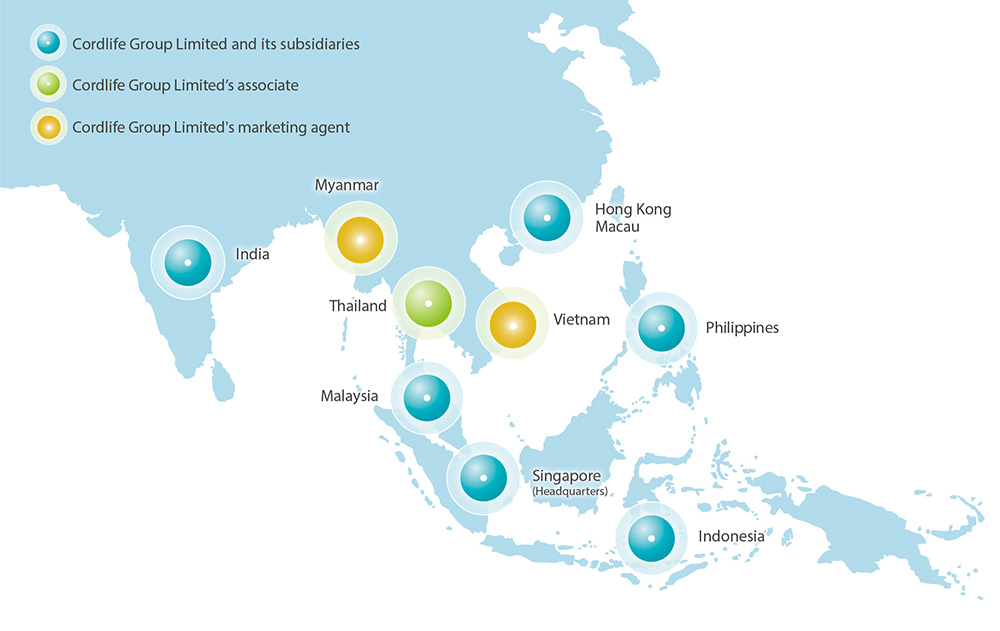 About Cordlife (Hong Kong) Limited
Launched in 2005, Cordlife Hong Kong is one of the Group's fastest growing entities. In celebration with its 5th anniversary in Hong Kong, it Sepax™ automated facility was expanded into a new flagship facility at the Hong Kong Science Park in 2010. The AABB & ISO certified facility, with a storage capacity for 50,000 cord blood and umbilical cord units, is international recognized stem cell facility. In 2011, Cordlife Hong Kong introduces its patented technology to extract Mesenchymal (MSCs) and Epithelial Stem Cells (EpSCs) from umbilical cord for future potential cellular therapies.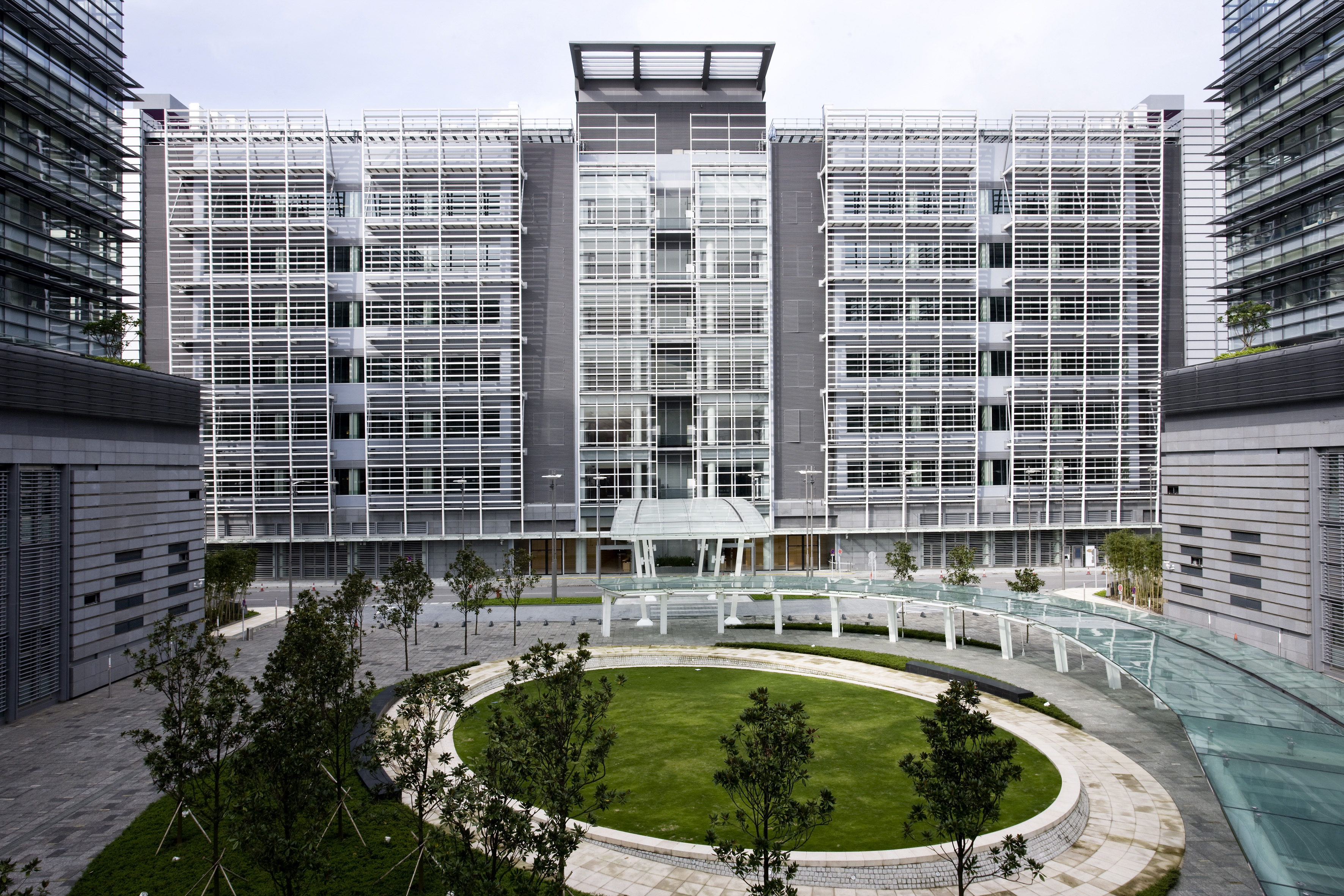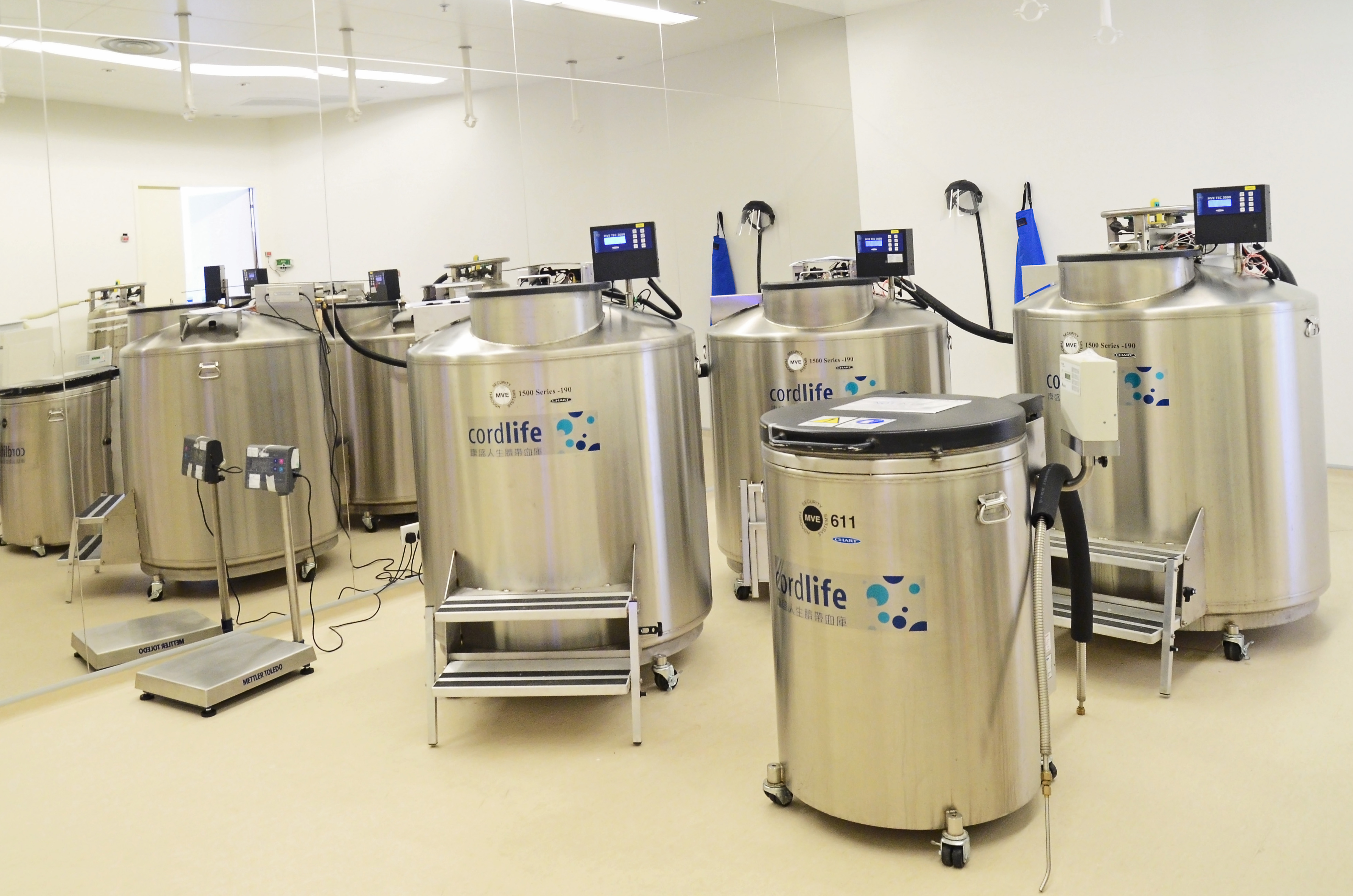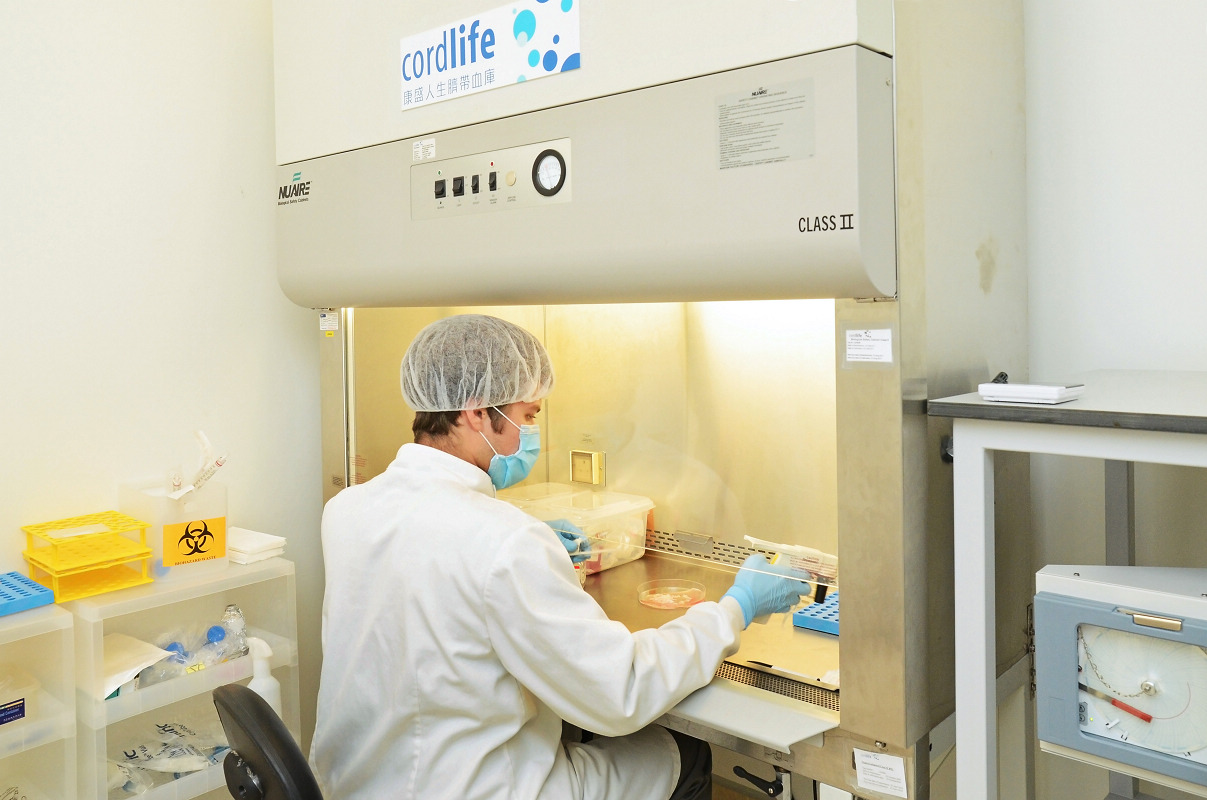 Cordlife Group Limited
1 Yishun Industrial Street 1, #06-01/09 A'Posh Bizhub Singapore 768160
Tel: (65) 6238 0808
Fax: (65) 6238 1108
Website:
www.cordlife.com
Email:
This email address is being protected from spambots. You need JavaScript enabled to view it.
Cordlife Sciences India Pvt. Ltd.
Corporate Identity Number: U85196WB2005PTC106719
Registered Office:
P.L. Deuty Road, off Diamond Harbour Road Bishnupur,
24 Parganas (S) West Bengal - 743503, India
Toll Free: 1800 345 6200
Tel: (91) 98 30166200
Fax: (91) 33 24809566
Cordlife Medical Philippines, Inc.
Unit 104 Building H UP-AyalaLand TechnoHub Commonwealth Ave. Bgy. UP Campus, Diliman Quezon City Philippines 1101

Mobiles: +63 998 848 6063 | +63 998 848 6064
Landlines : (02) 470 1735 | (02) 332 1888
Fax: (63) 2 3521304
Website: www.cordlife.com.ph
Email: This email address is being protected from spambots. You need JavaScript enabled to view it.
PT. Cordlife Persada
Corporate Office and Laboratorium
Infinia Park Blok C 100,
Jl. Dr. Sahardjo No.45, Manggarai - Tebet,
Jakarta Selatan, 12850 Indonesia

Tel: (+62) 21-8379-7424
Fax: (+62) 21-8379-7425
Email: This email address is being protected from spambots. You need JavaScript enabled to view it.
HONG KONG
Main Office & Laboratory:
Unit G15, G/F.,
Biotech Centre 2 No. 11 Science Park West Avenue
Shatin New Territories,
Hong Kong

Contact Information:
Hotline: (852) 3980 2888
Fax: (852) 25118882
Email: This email address is being protected from spambots. You need JavaScript enabled to view it.

Cord Blood/Umblical Cord Collection Hotline: (852) 3980 2888
MACAU
Block 21-F,
No.43-53A Avenida do Infante D. Henrique,
Macau

Contact Information:
Hotline: (853) 6881 0781
Fax: (853) 2835 2180
Email: This email address is being protected from spambots. You need JavaScript enabled to view it.JLIB_HTML_CLOAKING
StemLife Malaysia
B-7-15, Megan Avenue II,
12 Jalan Yap Kwan Seng,
50450 Kuala Lumpur, Malaysia

24hr Hotline: +603 2166 3636
Tel : +603 2163 8800
Fax : +603 2164 9808
Email: This email address is being protected from spambots. You need JavaScript enabled to view it. 
Cordlife Myanmar
Marketed by BIO Secure Co., Ltd.
631 Pyay Road,
Kamaryut Township, Yangon
Myanmar 11041

24 Hour Hotline 09 2652 88882